Innovative design in-house
As soon as you are planning to design a helmet, our design team will assist you throughout the process. Each team member R & D has a long and strong experience in drawings and can come up with ideas that cover all styles of helmets. Early on, you can find trendy tables from which you can get inspiration for creating the model. Our design team will then take you lead, who accompany you through all the steps.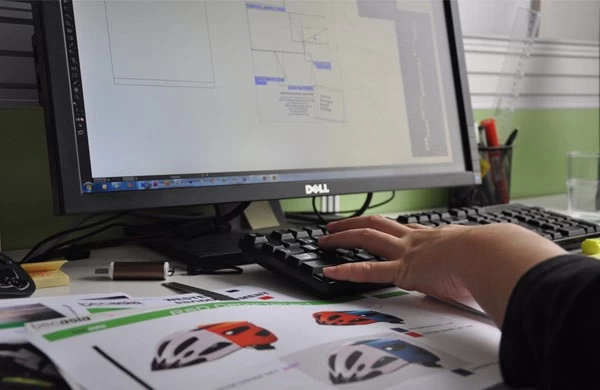 Rapid prototyping
Aurora sports sets production sketches, an experienced team of professional helmet totally dedicated to customer satisfaction. Focusing on innovation, creativity and production, Aurora sports uses CNC Prototyping 3D printing equipment and machinery, if necessary. This will enable our product development team create a helmet and some accessory helmet in volume before going to any type of tooling. Exploiting this know-how, our design team has the opportunity to correct any details at low cost and produce 3D prototypes within 15 days.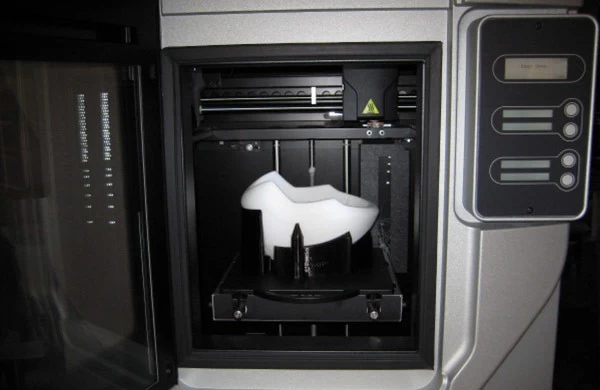 Production of the helmet
Aurora sports is a manufacturer of helmet, with more than 25 years of experience in the production of helmets.
In-house design and R & D teams with experience, allows Aurora to respond quickly to the most demanding
requirements and create from scratch entire programs and collections with rigorous quality standards.